Isabel Rebolledo (EN)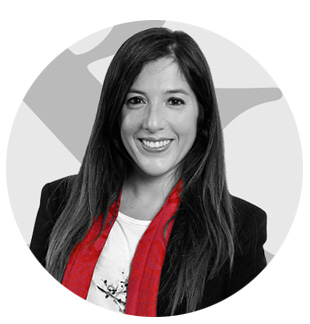 Isabel Rebolledo
Manager of the LPS
Patent Department
Madrid Office
+34 91 522 74 20
This email address is being protected from spambots. You need JavaScript enabled to view it.
Qualifications
Graduate in English Studies, University of Almería and Royal Holloway University of London
Languages
English, Spanish
Experience
Isabel Rebolledo started her IP career in 2006. She joined Herrero & Asociados in 2007 managing the Patent and Design portfolios of Foreign clients in Europe (EPO, OHIM), Spain, Portugal and rest of the world. Having gained experience and knowledge of the IP world, Isabel took over our LPS division in 2012.
She is now in charge of patent prosecution in Latin-American countries (LPS is for Latin-American Patent Service).
Isabel supervises and controls all matters related to LPS; from filing to grant, being a "bridge" between the client and the sometimes complex Latinamerica IP constellation.