Daniela Lin (EN)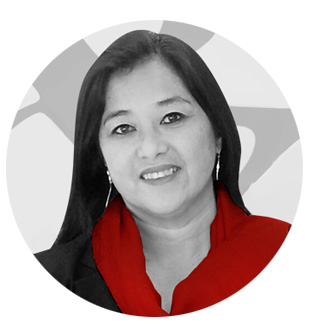 Daniela Lin
Manager of Brazil Office
Lawyer
Oficina Brazil
(55 21) 2516 0763
This email address is being protected from spambots. You need JavaScript enabled to view it.
Qualifications
Law Degree, State University of Rio de Janeiro - UERJ.
Post-graduation in Intellectual Property Law, Catholic Pontifical University of Rio de Janeiro – PUC/RJ.
Languages
English and French
Experience
Daniela Lin has worked as a Trademark Lawyer for Brazilian well-known IP Firms before joining Herrero & Asociados. As an IP Lawyer, she has expertise in all activities related to Trademark administrative prosecution at the Brazilian Patent and Trademark Office, and also acts in the Legal Consultancy and Extrajudicial mediation involving Trademarks, Commercial Names and Domain Names in Brazil.